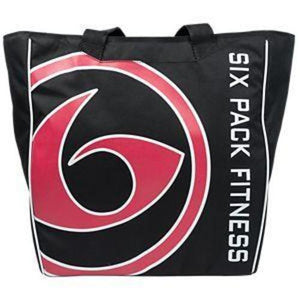 6 Pack Fitness
Bags
Luggage
Nutritional Travel Gear
The 6 Pack Fitness Mission
6 Pack Fitness creates iconic bags, luggage, and travel gear specifically designed for the unique needs of serious athletes and fitness enthusiasts.
We provide solutions for traveling with personal and business accesories, sports equipment, meals and sports nutrition, allowing you to stay pinpoint organized wherever your day takes you.
Patent pending adjustable core carries and keeps a days worth of meal independently accessible and fresh.
Side pocket for protein shaker and dry protein carry case. Blender Bottle sold seperately.
Side pocket to carry a water bottle, and stack your fruits and other snacks.
Removable top tray to organize sports nutrition products and snacks.
Gel Packs slot in vertically to keep food cool for 8+ hours.
Handle unlatches, providing easy access to top compartments.